View Profile - theroyprocess (theroyprocess)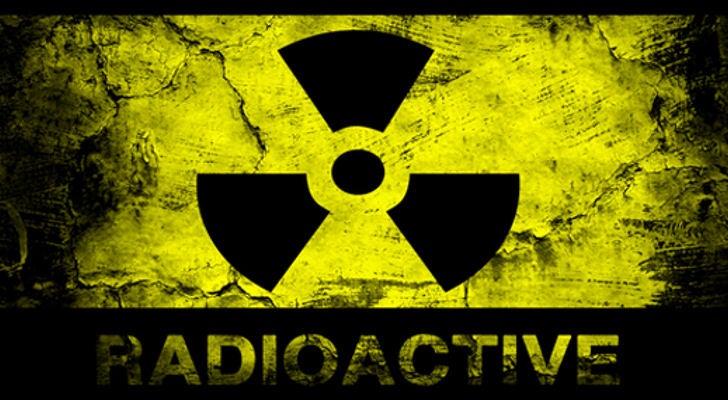 theroyprocess
Full Hound





Send Message
Username:
theroyprocess
Last Online:
Dec 26, 2016 20:40:14 GMT -5
Give this member the gift of ProBoards+
Purchase ProBoards+
This member hasn't wished for anything, give them a gift!
Shoutbox
Fukushima Hounds Chat >> NO Profanity in ANY Form will be Tolerated << This is NOT a chat for Childish Banter or Immature Games - Suspension will be Enforced>>> http://fukushimahounds.freeforums.net/thread/534/happens-new-hounds-snarl-respectful
shawnanagins775
:
Very informative and all should watch. I'm familiar with most of what they've talked about, but, for such a long series, I look forward to the rest, as the first episode was very well done.
May 16, 2017 22:03:44 GMT -5